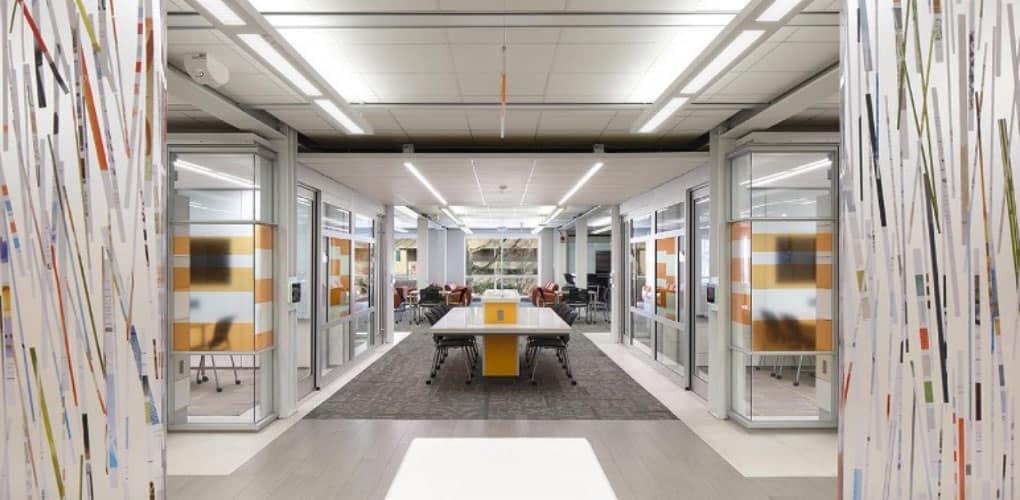 When it comes to lighting for the commercial marketplace, Diversified IS our moniker. We represent product lines suitable to varied applications ranging from office interiors to hospitality to multi-family residential public spaces and beyond.
Our product lines range from high-performance architectural grade fixtures to high-end decorative. We offer products for light-commercial gently used spaces as well as heavy-duty well trafficked. As for styles, our product lines come from around the world as well as dozens of those made in North America.
In short, Diversified offers the controls technology and the lighting brands, as well as the expertise to select, furnish, install and commission the right style and performance of products for any project.