Human Centric, WELLness + Healthy Buildings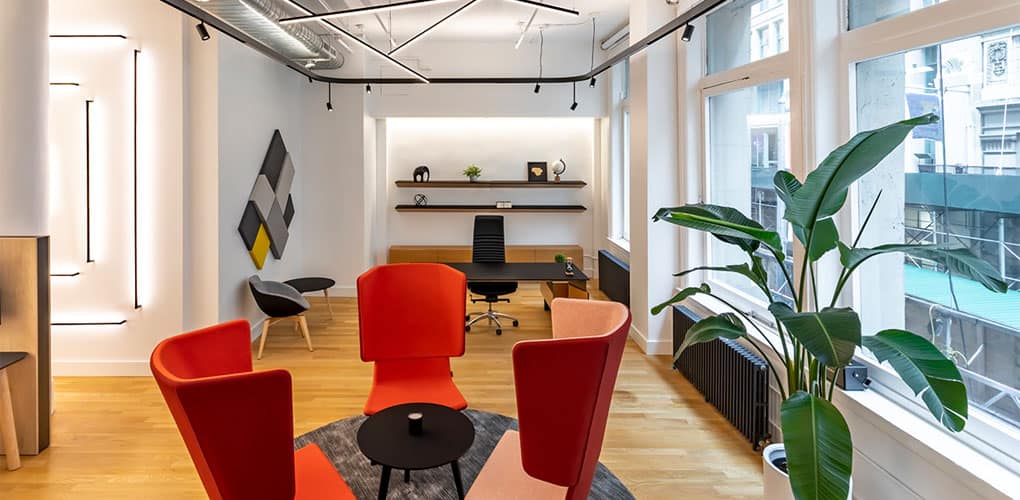 The WELL Building Standard, LEED, and the Living Building Challenge are just a few specific programs developed to encourage the development of healthy buildings – for both the environment and the people that occupy them. The concepts of biophilic design and human centric lighting are also essential to this endeavor.
Lighting is relevant to each of these elements and something that requires deep knowledge to ensure budgets are not inflated, technology is property selected and installed, and lead-times don't increase for no reason.
Diversified has the team of designers and accredited professionals to assist in the development of these types of projects with regard to lighting and controls.
"At its best, human centric lighting considers the visual and non-visual effect of light in support of positive human outcomes. At its worst, it is a marketing phrase…"
– Drs. K.Houser & T.Esposito., 2021
By definition, Human centric lighting is typically defined as a type of lighting that can benefit the biological, emotional, health, or wellbeing of people. This is achieved by using light sources that can mimic the levels of sunlight throughout the day. However, to ensure the concept is brought to reality to properly perform as intended and become a positive rather than a negative, it is best to closely with lighting product experts.  Diversified has many experienced lighting designers and technologists that can help combine lighting and controls to complete human-centric lighting projects with success.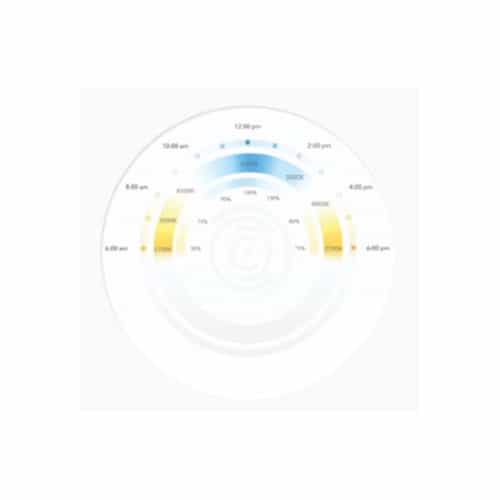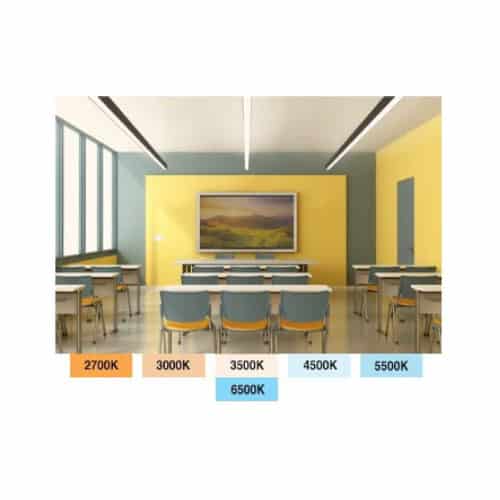 WELL Building Standard 2.0 states: "The WELL Light concept promotes exposure to light and aims to create lighting environments that promote visual, mental and biological health." Thus, this the design strategy around lighting for a Well Certified project should be handled carefully and optimize such things like exposure, glare, quality and control, as well as other considerations. This points based standard means that many factors come into play in the design phase, and Diversified has the expertise in the technologies that need to be implemented.