Gantom Lighting & Controls, formerly Darklight, was founded in the Spring of 2010 as a manufacturer of special-effects lighting equipment catering to the themed attraction industry. The specialize in illumination of low-light and space-constrained environments where traditional theatrical luminaires aren't suitable.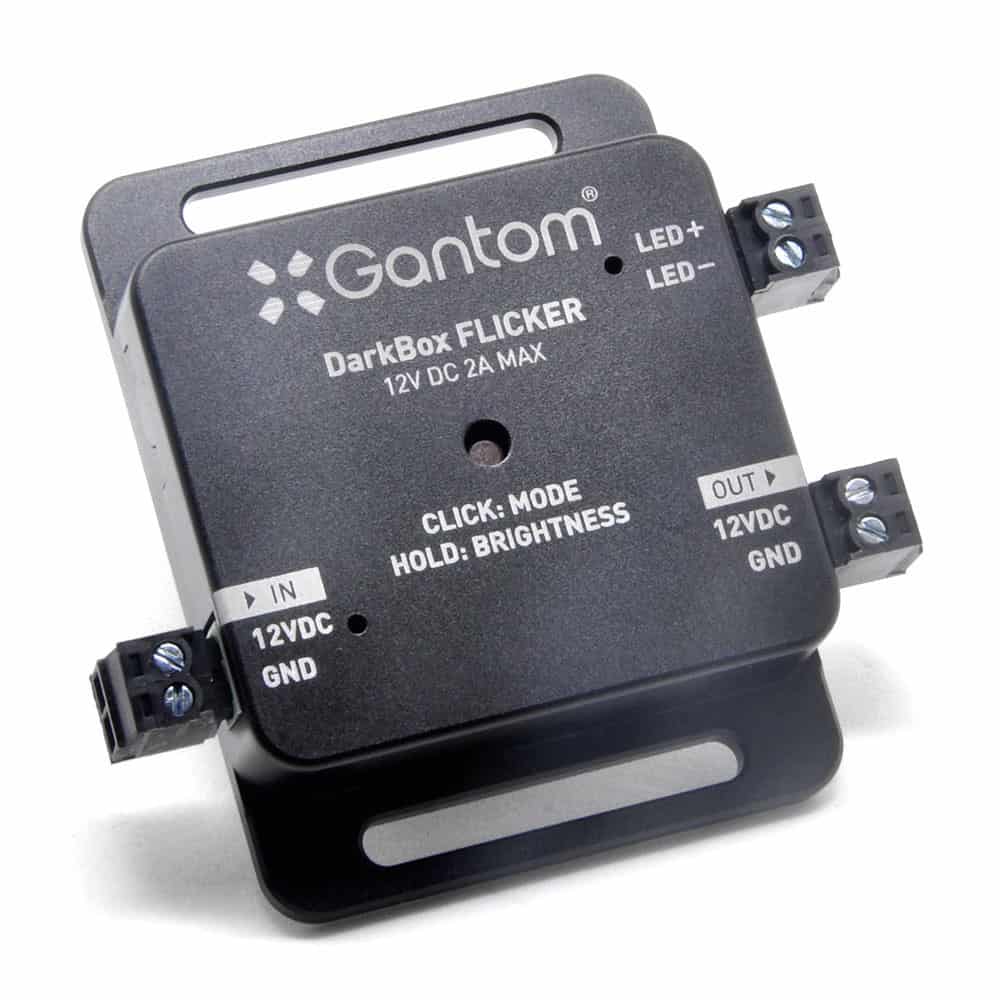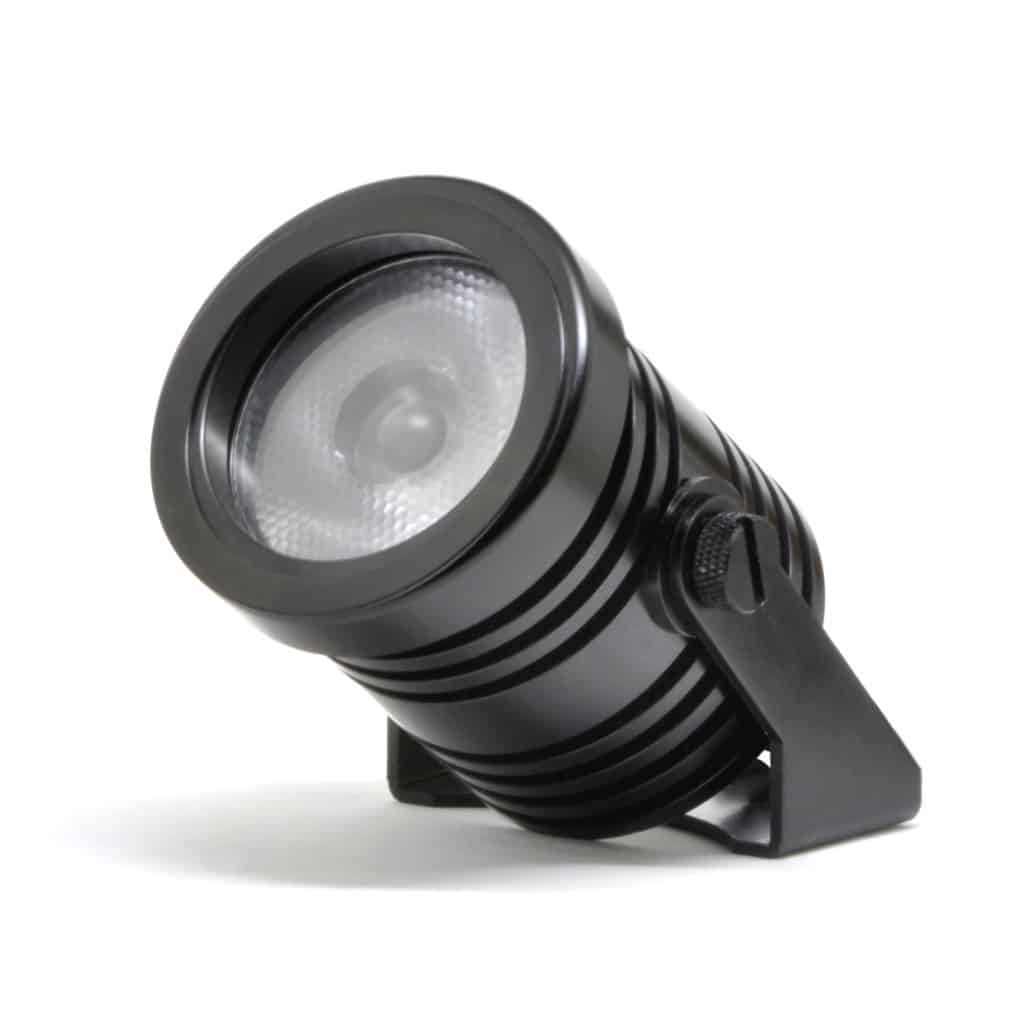 Their "Precision" series of LED fixtures were developed with compactness, safety, modularity, and ease-of-use in mind to allow lighting designers to illuminate environments impossible to illuminate with larger fixtures. In 2011, they expanded our product line to include compact controllers that add a dynamic element to our luminaires.
In late 2012, they launched a new line of products designed for the professional lighting and architectural markets called the "Gantom" series. These award-winning products have become the "secret weapon" of many lighting designers and industry experts and have been installed in a wide range of venues around the world including theme parks, museums, bars and clubs, casinos, and haunted attractions.